Strong & Associates Chartered Professional Accountants

We are a boutique accounting firm located in Bedford, Nova Scotia.

For over 12 years, our team of CPAs and accounting professionals have been providing personalized services to the small and mid-size businesses, trusts and individuals who are our clients. 
Click the key to access your secure Client Portal. 

Click the button below to pay an invoice.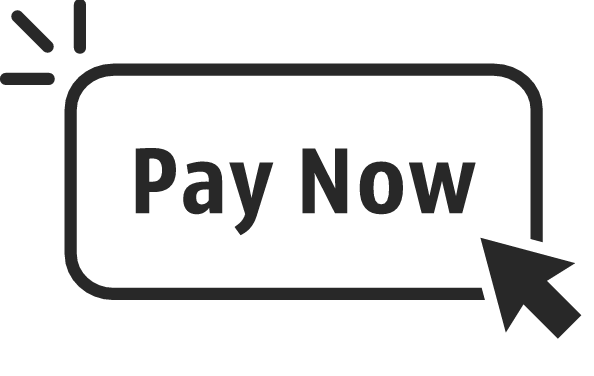 Please add your invoice number in the "Note" field.